Winning investment strategy
Oland Home renovates and refurbishes flats and houses in prime London locations. We raise investment and external finance to maximise returns.
Investors are offered a 6-18 month investment horizon with secure ownership of the asset through a limited company.
Following extensive research, the most profitable investment opportunities are secured. Working closely with our team of construction professionals, we create the highest quality turnkey properties to bring to market.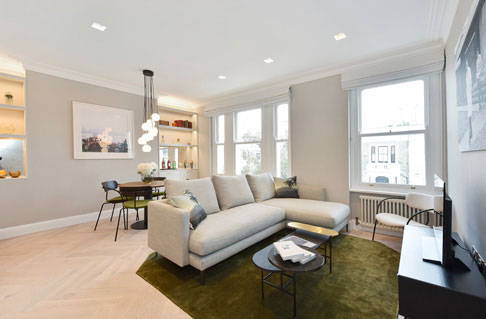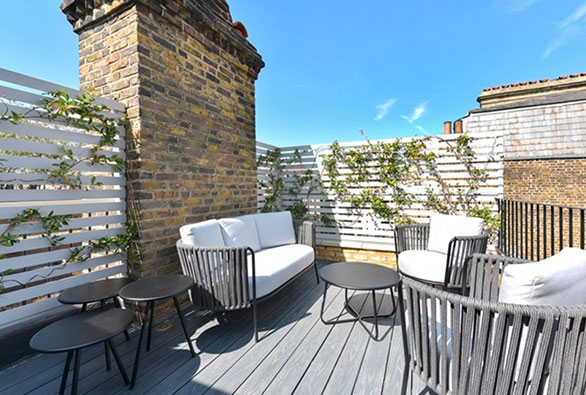 Creating investment value
Oland Home has the market experience to identify and secure opportunities for maximum value returns. All projects are managed in‑house to provide high quality turnkey finishes and bespoke furnishings. Once completed, the properties are sold with profits paid directly to investors.
Achieving strong returns
Having successfully completed many renovation projects, Oland Home targets top returns for investors.  We are currently looking at new investment opportunities.  If you are interested in our recently completed projects and current opportunities, please contact us.