Discretion is the key
When selling London properties, vendors are often keen to maintain their privacy and protect their security. Oland Home offers an exclusive and discrete selling service that achieves the best results without overexposing the property.
Ours is an off-market approach, working with our network of buyers, buying agents, brokers and other property professionals, to identify the right buyer for the property.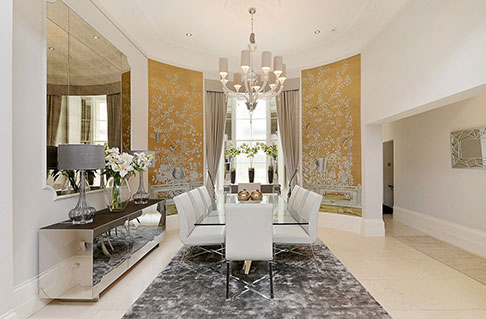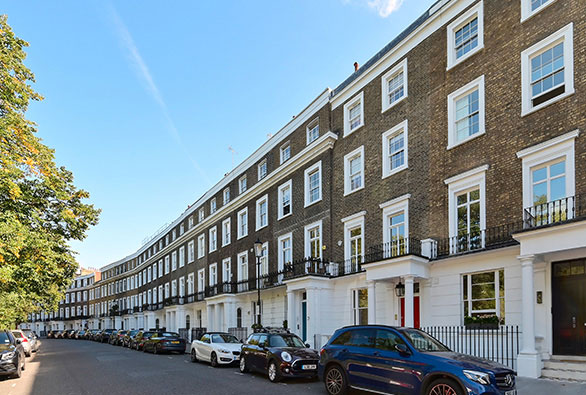 Achieving top results
With our deep knowledge of the Central London property market, we accurately price your property to secure the right buyer and the best price.
Aligning the buyer's perception of value with the client's price expectations is a core skill of Oland Home professionals. We work quickly, smartly and efficiently throughout the selling process.
Accessing an extensive network
At Oland Home, we have access to UK and international buyers, buying agents, estate agents, brokers and property professionals, including solicitors, surveyors and valuers. On every sale, we work with a top team of professionals so your property is sold for the maximum price with the minimum of fuss.