Sourcing the best property
Oland Home works closely with clients to find and secure the best available properties in Central London. Our focus is to meet the work, lifestyle and investment needs of the client.
On the client's behalf, we work with our network of agents and brokers to identify on and off-market opportunities.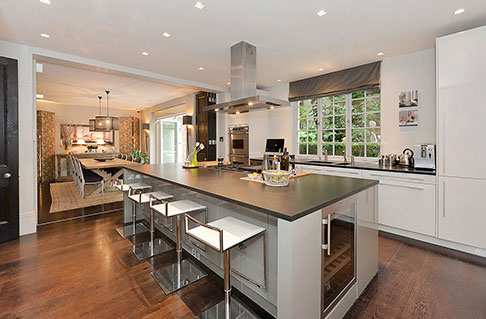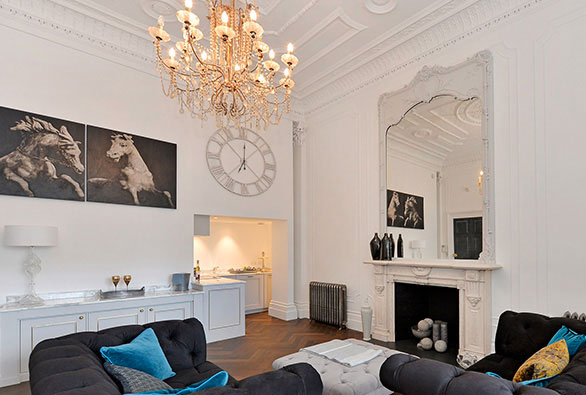 Saving money and time
At Oland Home, we have the professional knowledge, expertise and experience to minimise our client's valuable time searching for the right property to buy. We preview and create a shortlist of only the best and most suitable properties for our clients to view.
Our streamlined buying process enables us to identify the right property, negotiate the best price and successfully complete the purchase.
Providing professional advice
Purchasing a new home or investment property in London can be challenging and stressful. At Oland Home, we apply our deep knowledge of the market to guide clients through a clear and transparent step-by-step buying process. When required, we introduce clients to the right property professionals (including solicitors, surveyors and mortgage brokers) to assist in the delivery of a smooth and successful property buying experience.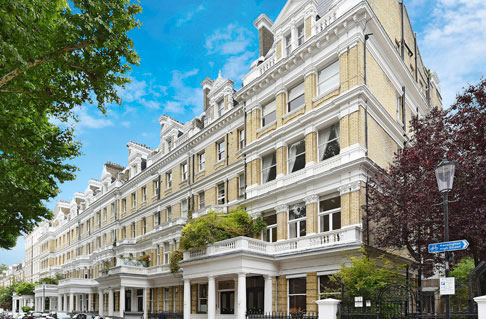 Offering design and renovation
Once a successful property purchase is achieved, Oland Home provides a complete design and renovation service. We offer clients the capacity to create their perfect home or investment based on individual requirements, style and budget. Working in consultation with architects, interior designers and construction professionals, Oland Home delivers an outstanding turnkey property to the client.